Custom COMBO Collection - $40.00
($12.00 Savings From Individual Purchases)
Select 4 COMBOS (either the same or different) and indicate the COMBO type (pendant, keyring, ornament or wine charm).
Select a COMBO note card with an enclosed matching gift.

Each COMBO Is Enclosed In A Clear Crystal Bag and the collection is enclosed in a Clear Crystal Bag.

Shipping Cost up to $30.00 order (assorted items): $3.00 Over $30.00 order FREE SHIPPING
All Orders Are Shipped Within 48 Hours After Confirmation Of Receipt Of Payment (except weekends).
View Your Cart Or Check Out. USA Orders ONLY.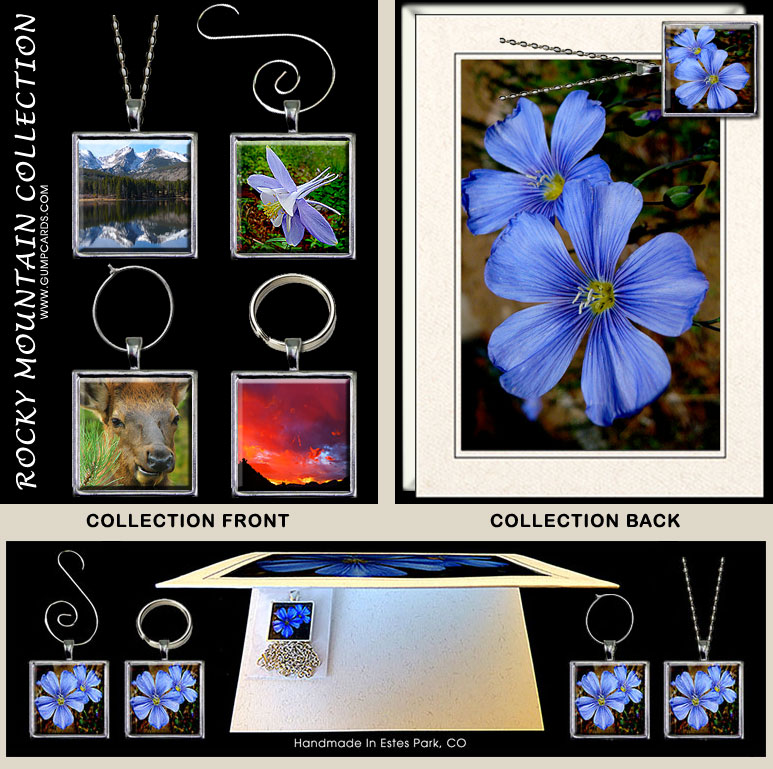 Custom COMBO Collection
Select a total of 4 COMBOS & Type Plus COMBO Notecard With Matching Individual
NOTE: If a COMBO is not on the selection list, it is temporarily out of stock.